Oportunidades de participação
Os/As professores/as de toda a Europa estão a preparar os/as seus/suas alunos/as para os desafios globais que o mundo enfrenta. Aceitar estes desafios cria oportunidades para professores/as e alunos/as aprenderem e crescerem juntos em direcção a uma comunidade global mais responsável e empenhada. Como podem os professores/as integrar melhor os princípios da sustentabilidade, da educação democrática, da cidadania, do género, da diversidade e da digitalização nos seus currículos? Junte-se a nós e descubra.Faça parte do Projeto TESTEd !
Damos assim as boas-vindas a todos/todas os/as estudantes ! Sabe mais sobre como partcipar, ter acesso a bolsas de estudo e outros apoios disponíveis no |ambito do projeto TESTEd. Inscreve-te e começa hoje uma nova viagem de aprendizagem!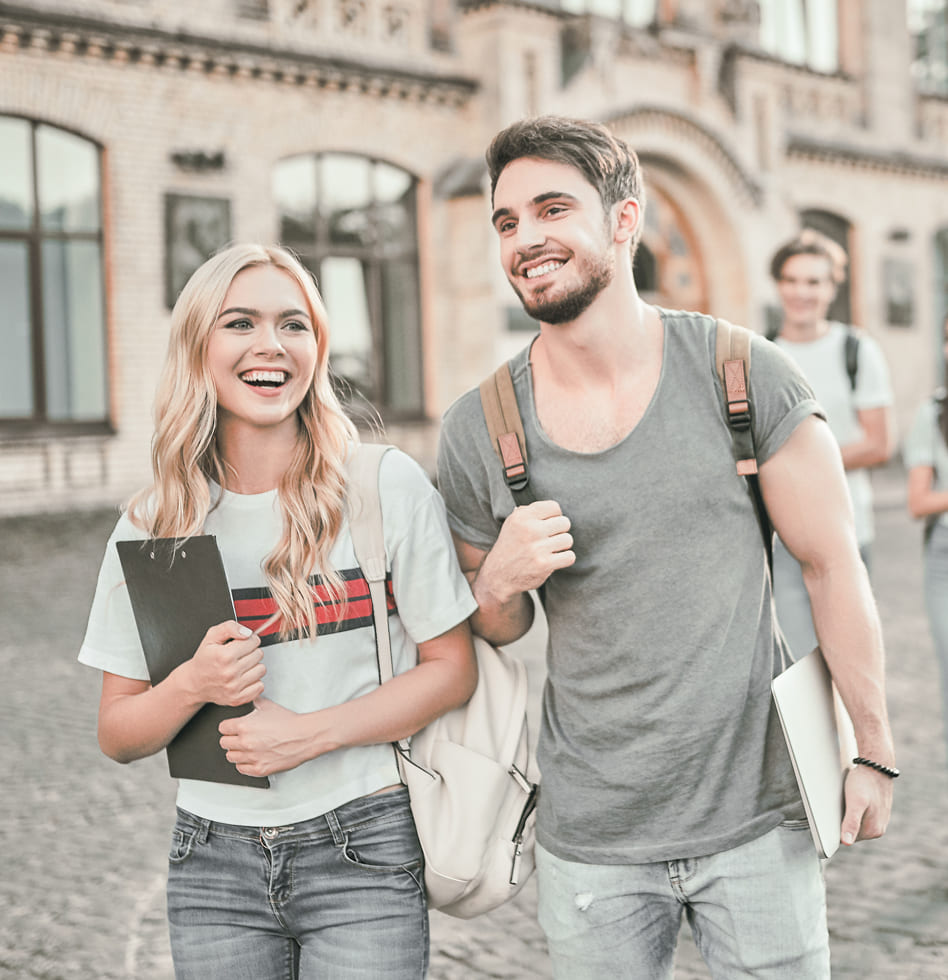 Be a part of TESTEd
We welcome students from all walks of life – find out more about alternative entry routes, scholarships and supports available to students at TESTEd. Apply now and start your learning journey today!