Oportunidades de participación
El profesorado europeo se enfrenta a retos globales en las aulas: sostenibilidad, educación democrática, ciudadanía, género, diversidad y digitalización. Afrontar estos retos crea oportunidades para que profesores y alumnos aprendan y crezcan juntos hacia una sociedad mundial más responsable y comprometida.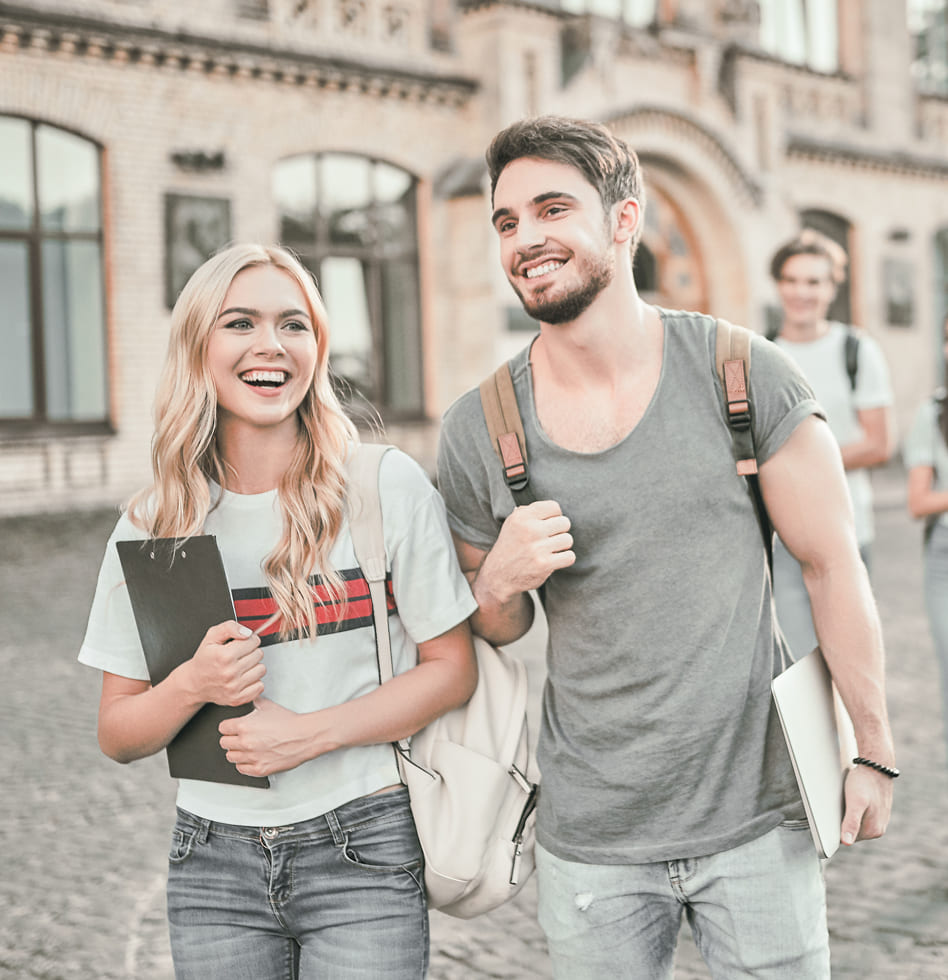 Be a part of TESTEd
We welcome students from all walks of life – find out more about alternative entry routes, scholarships and supports available to students at TESTEd. Apply now and start your learning journey today!