Beteiligungsmöglichkeiten
Lehrkräfte in ganz Europa bereiten ihre Schüler:innen auf die globalen Herausforderungen vor, mit denen die Welt konfrontiert ist. Das Annehmen dieser Herausforderungen eröffnet sowohl Lehrkräften als auch Schüler:innen die Möglichkeit, gemeinsam zu lernen und zu wachsen, um eine verantwortungsbewusste und engagierte globale Gemeinschaft zu schaffen. Wie können Lehrkräfte die Prinzipien der Nachhaltigkeit, demokratischen Bildung, Bürger:innenschaft, Geschlechtergerechtigkeit, Vielfalt und Digitalisierung besser in ihren Lehrplan integrieren? Schließen Sie sich uns an und finden Sie es heraus. Werden Sie Teil von TESTEd.
Wir heißen Studierende aus allen Lebensbereichen herzlich willkommen. Erfahren Sie mehr über alternative Zugangswege, Stipendien und Unterstützungsangebote für Studierende bei TESTEd. Bewerben Sie sich jetzt und starten Sie noch heute Ihre Lernreise!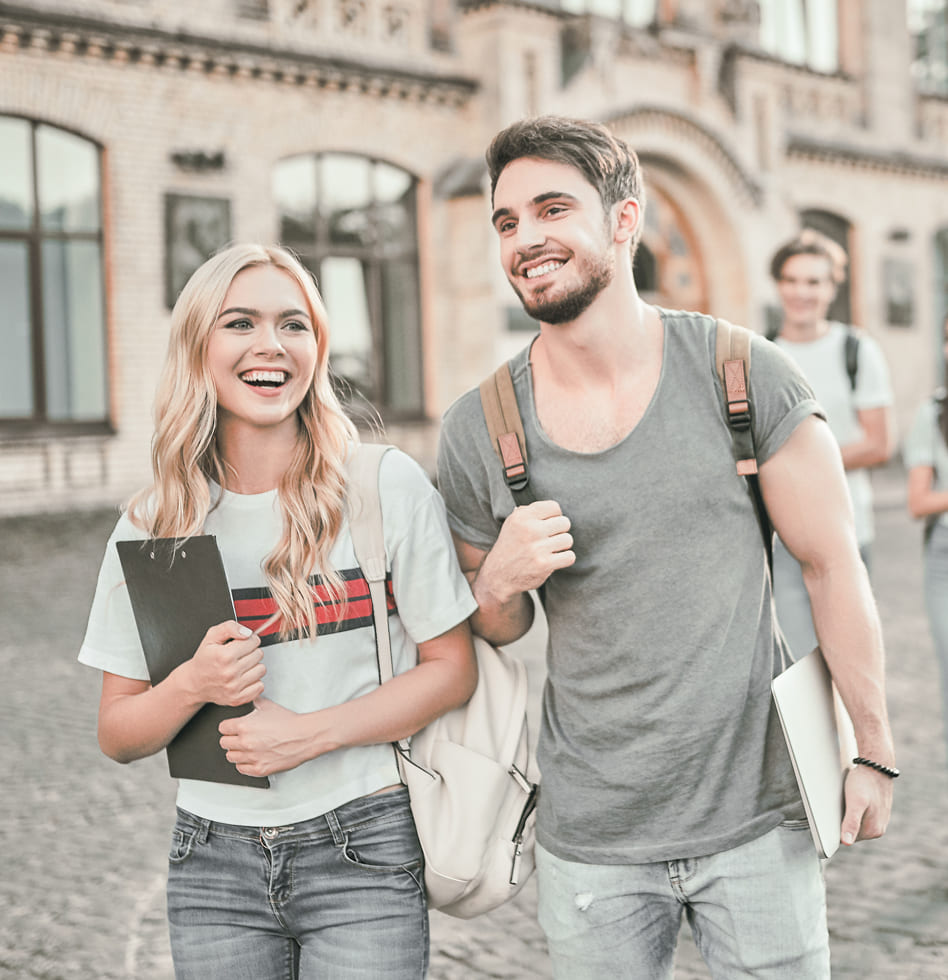 Be a part of TESTEd
We welcome students from all walks of life – find out more about alternative entry routes, scholarships and supports available to students at TESTEd. Apply now and start your learning journey today!