Learn more about TESTEd in a nutshell.
News & updates
Find out more about TESTEd events, meetings, new publications or materials or to follow the development and implementation of the European Syllabus in initial and in-service teacher education at the participating universities.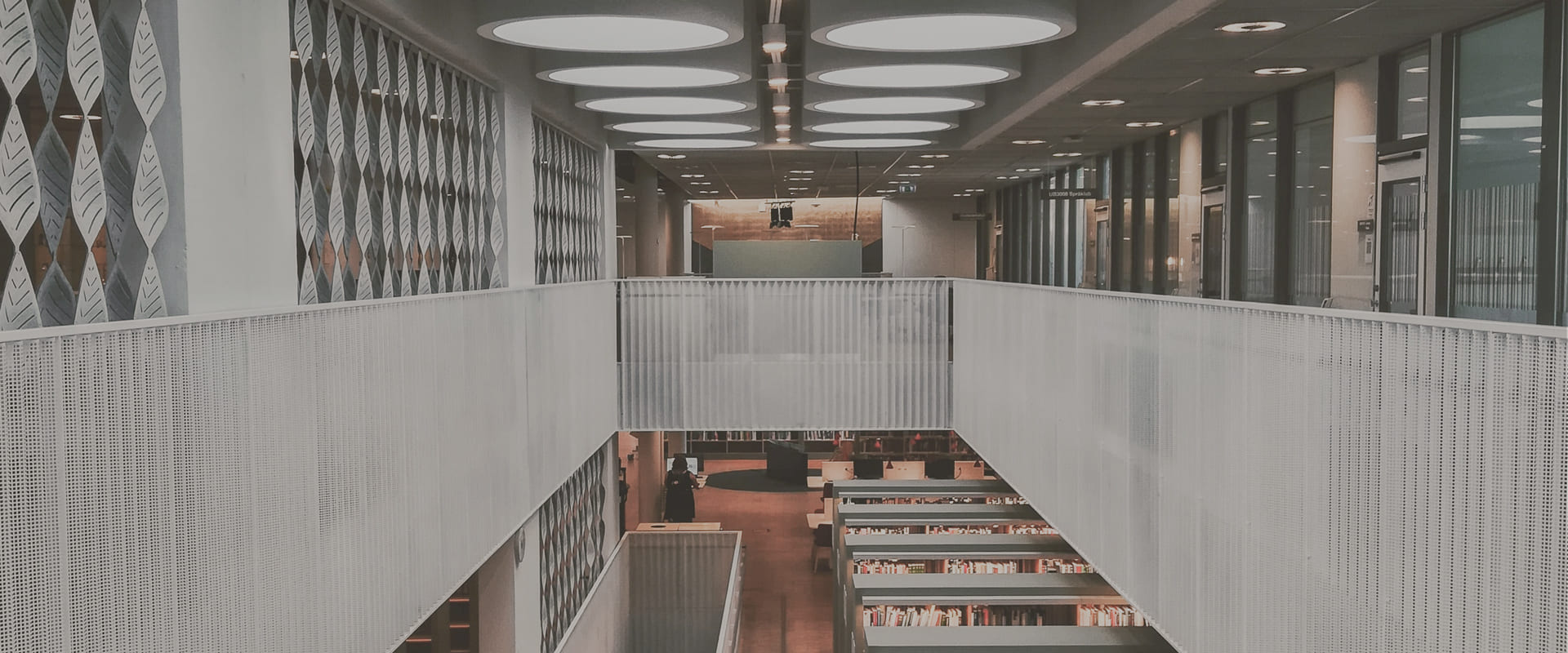 Get in touch
If you have any questions concerning the project
"TESTEd" or want to get in contact, please do not hesitate
to get in contact with us.