Start of the lecture series 2023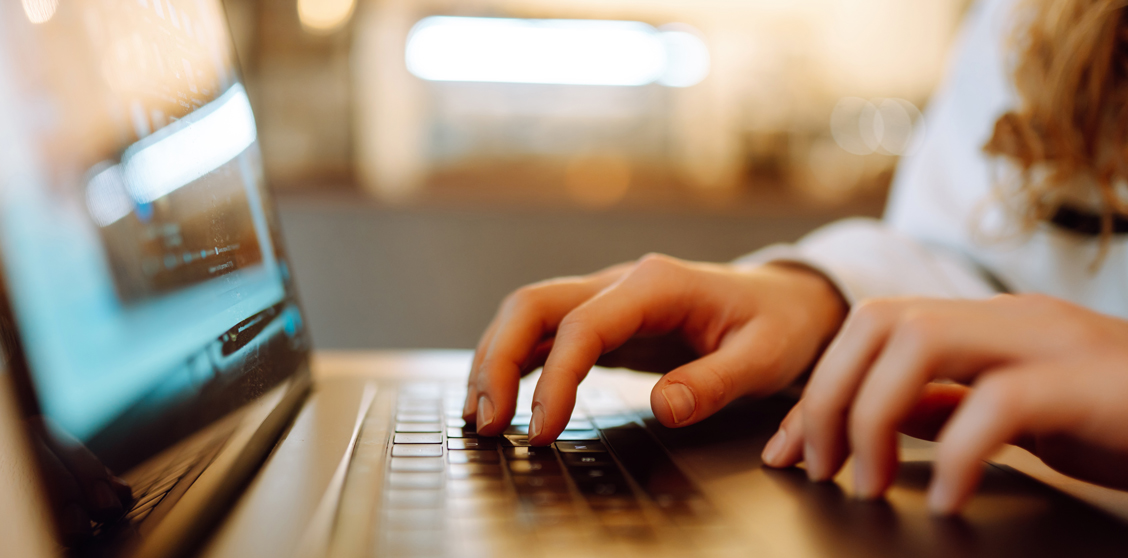 Short summary
TESTEd lecture series starts on April 5, 2023
5 international lecturers
TESTEd lecture series starts on April 5, 2023
We are excited to announce that the TESTEd project is launching a virtual lecture series starting from April 5, 2023. The lecture series will focus on the five cross-cutting issues that are essential to the TESTEd project, namely Education for a Sustainable Development (ESD), democratic education and fostering active citizenship, gender sensitivity in teaching and learning, an open and inclusive approach to multilingualism and diversity, and the digitalization of learning spaces.
5 international lecturers
Each lecture will delve into one of the issues, providing insights and strategies for teacher students. We encourage all interested parties to join us for this informative and thought-provoking lecture series.