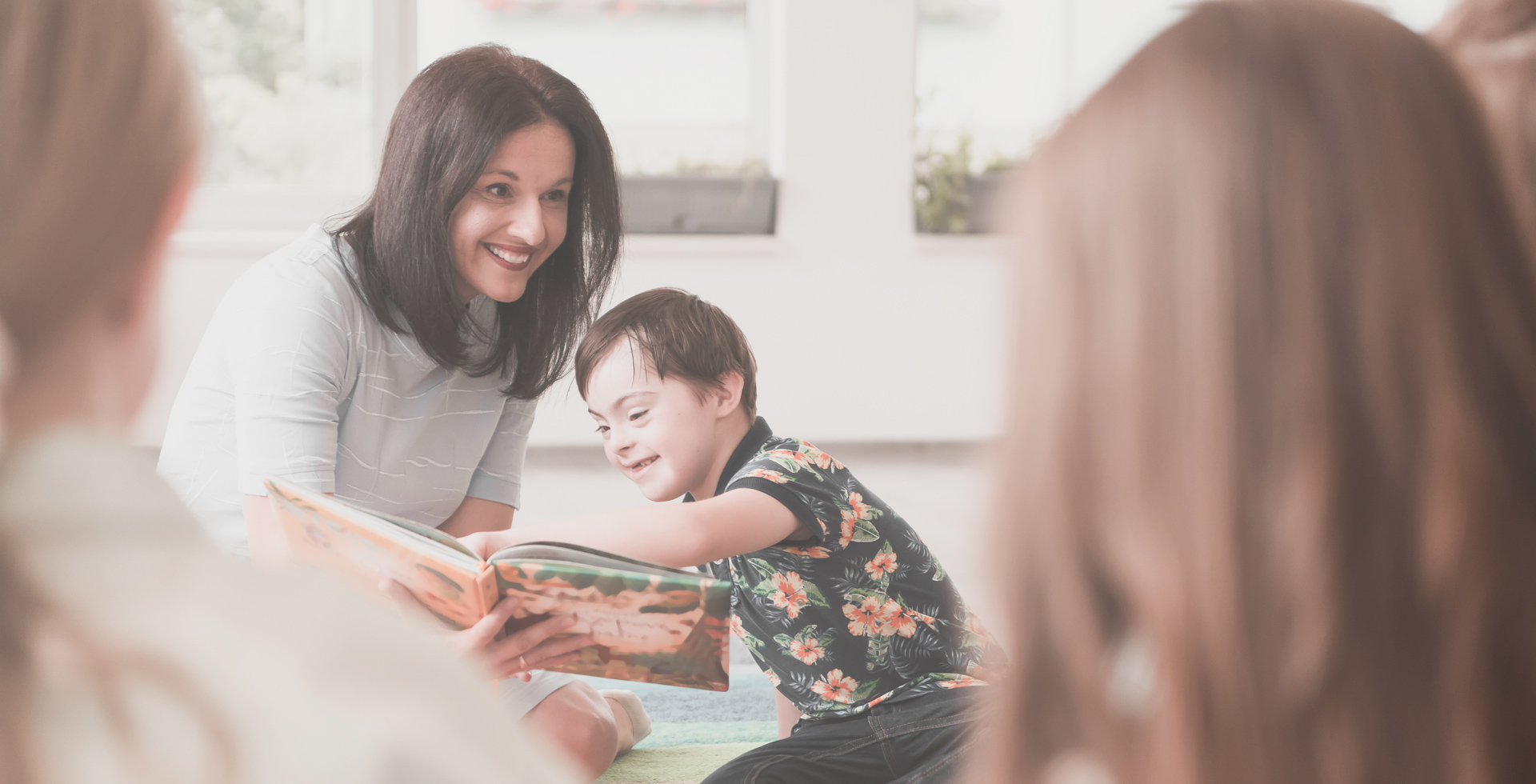 OER
Explore our OER collection to discover innovative and effective ways to deliver education and training, with a particular focus on the five cross-cutting issues in TESTEd.
Welcome to the OER section of TESTEd!
What does OER mean?
Open Educational Resources (OER) are learning, teaching and research materials in any format and medium that reside in the public domain or are under copyright that have been released under an open license, that permit no-cost access, re-use, re-purpose, adaptation and redistribution by others.
Open license refers to a license that respects the intellectual property rights of the copyright owner and provides permissions granting the public the rights to access, re-use, re-purpose, adapt and redistribute educational materials (further information: https://www.unesco.org/en/open-educational-resources).
OER and TESTEd
Here, you will find a collection of best practice material on the cross-cutting topics as Open Educational Resources (OER) that have been developed as part of our project. These resources are freely available for educators and learners to use and adapt to their needs, helping to promote a more open and inclusive education system.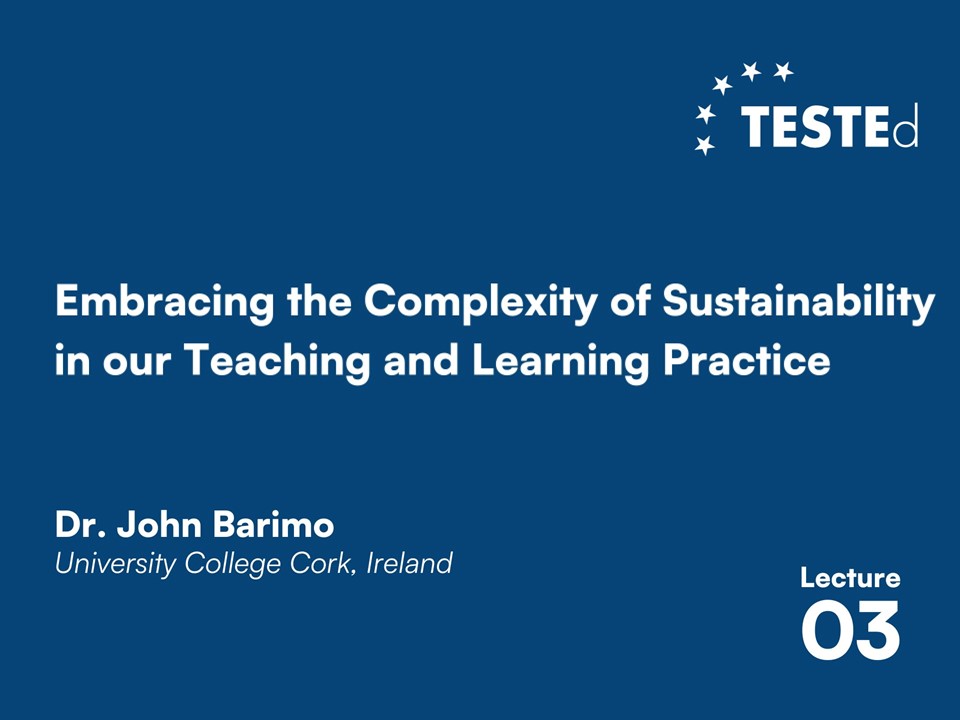 07.11.2023
Embracing the Complexity of Sustainability in our Teaching and Learning Practice – A Dynamic Pan-Disciplinary Framework for Integrating Concepts of Sustainability across the Curricula.
Discover more